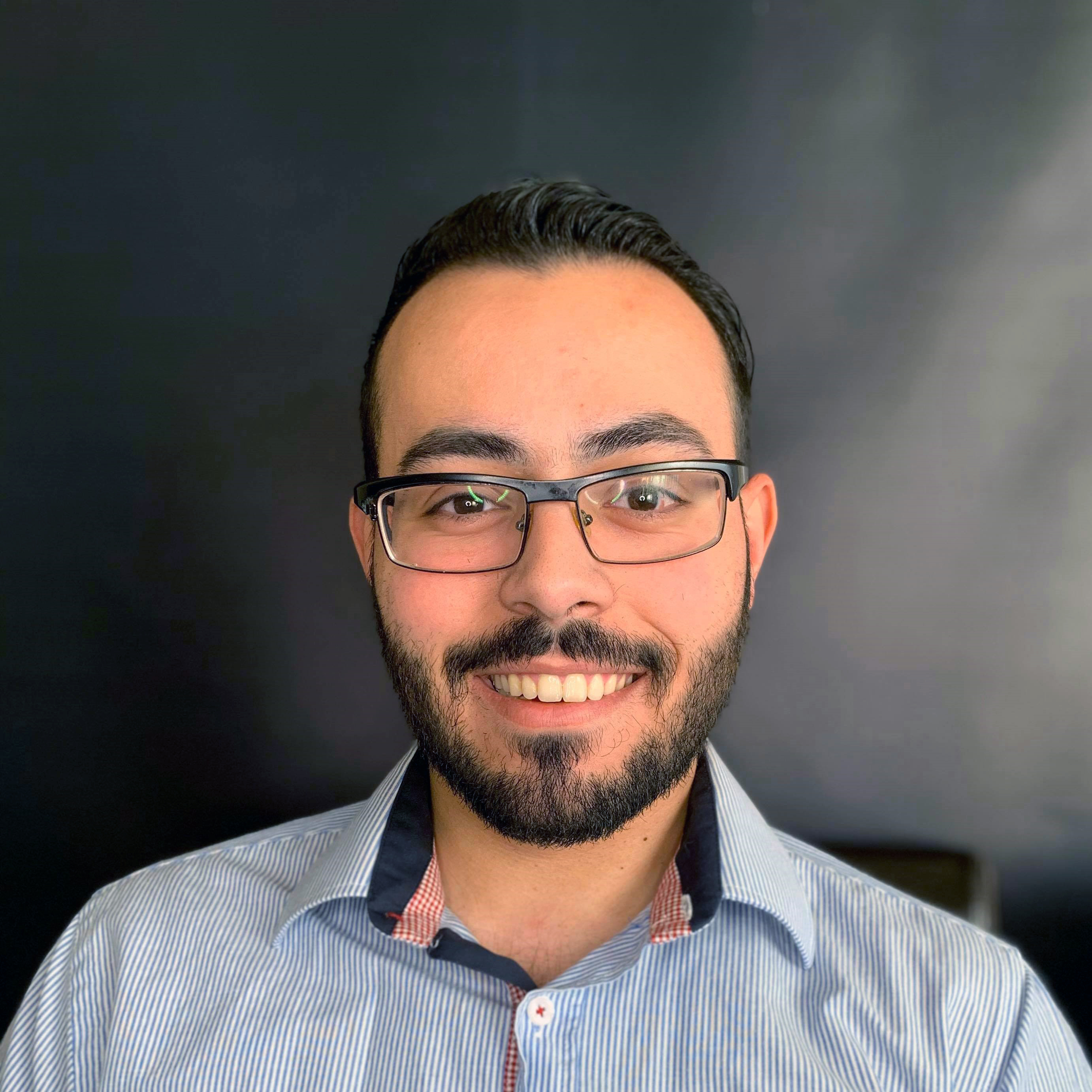 I am the instructor at Jay Cad School.
To tell you a little bit about myself, I am a professional CAD tutor for students & professionals in the fields of Architecture & Interior Design.
I am the founder of Jay Cad - A production powerhouse based in Los Angeles offering CAD drafting, 3D modeling & Visualization.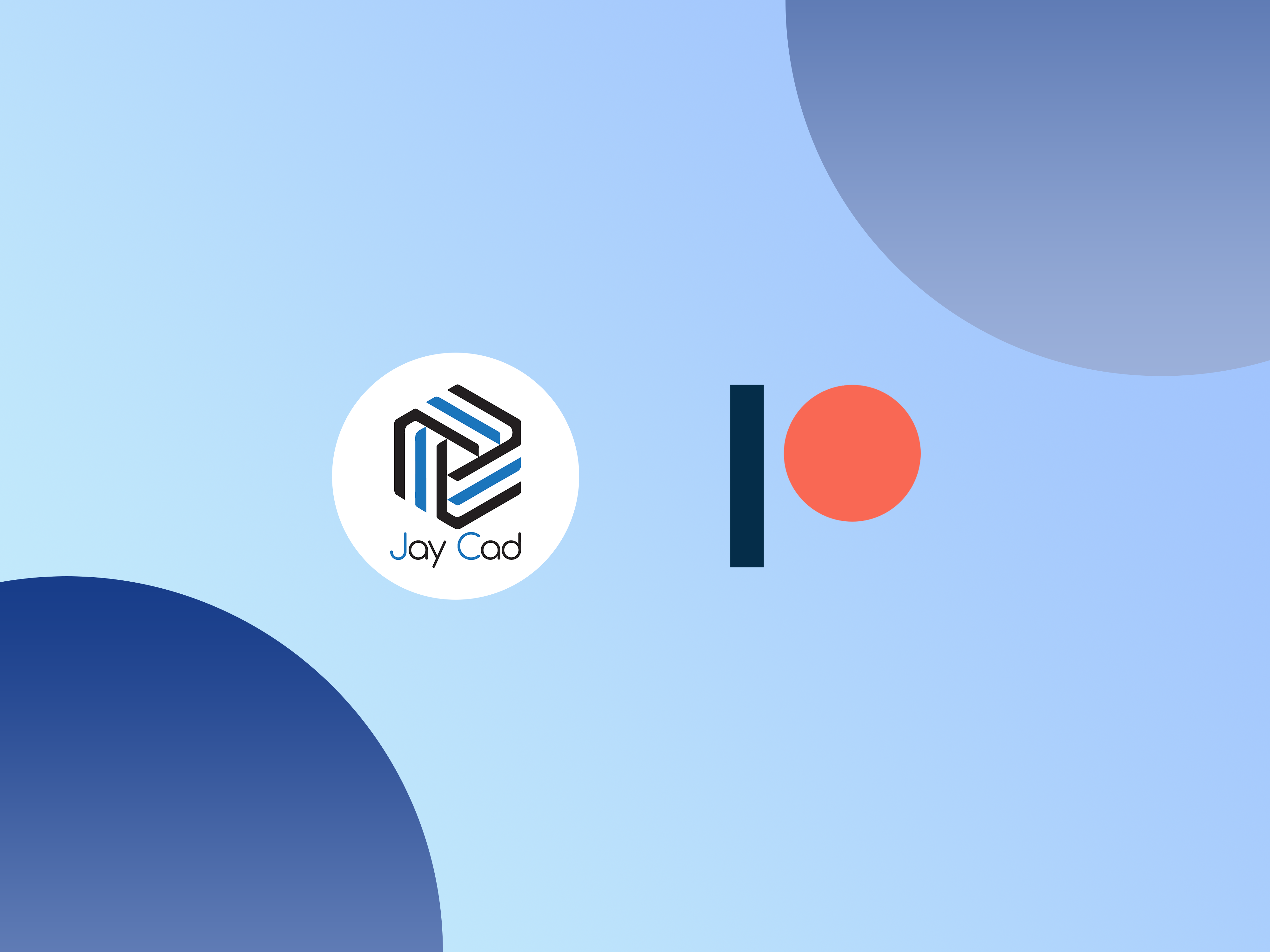 Jay Cad | Patreon Page
Join my Patreon page to get access to my weekly posts on using Autocad & Revit LT.
I share valuables resources, exclusive video tutorials, and download helpful files for your projects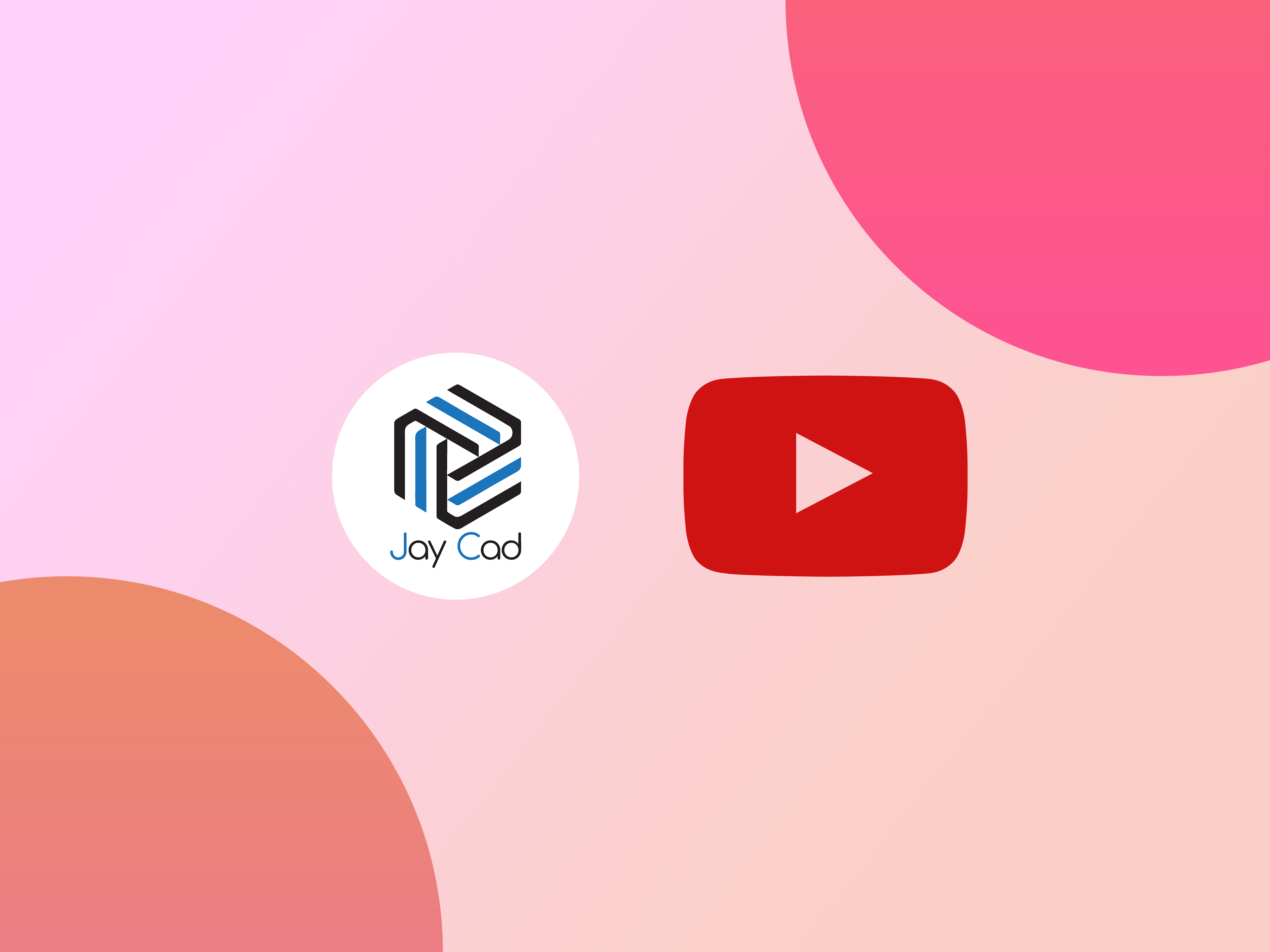 Jay Cad | Youtube Channel
Subscribe to my Youtube channel to get my weekly tutorials on Autocad tips, tricks, and troubleshooting videos.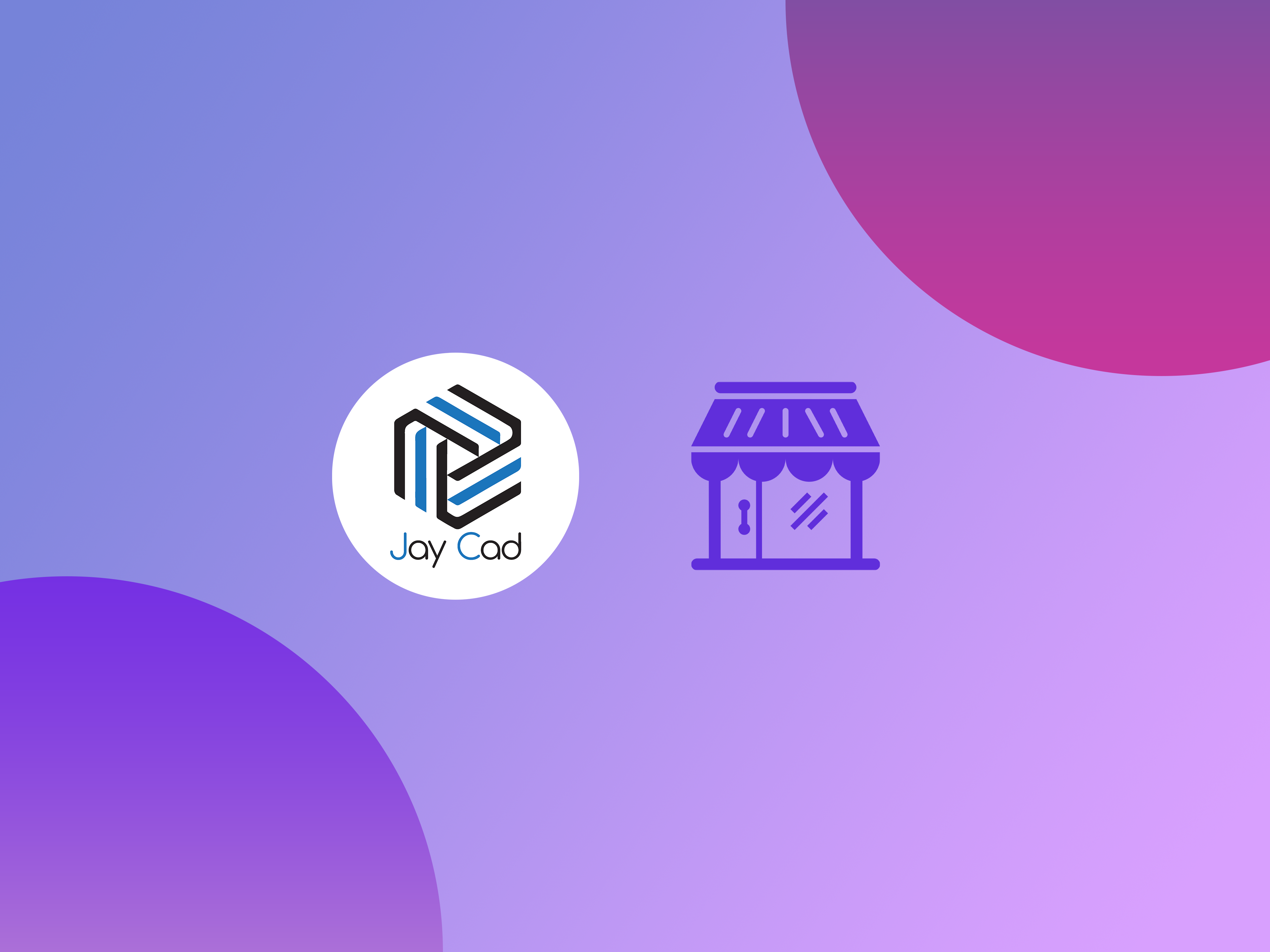 Jay Cad | Digital Store
Visit my store to get high quality CAD blocks for you to use in your Architecture & Interior Design projects