** This course is made using Autocad LT, however all the instructions apply to the full version of Autocad **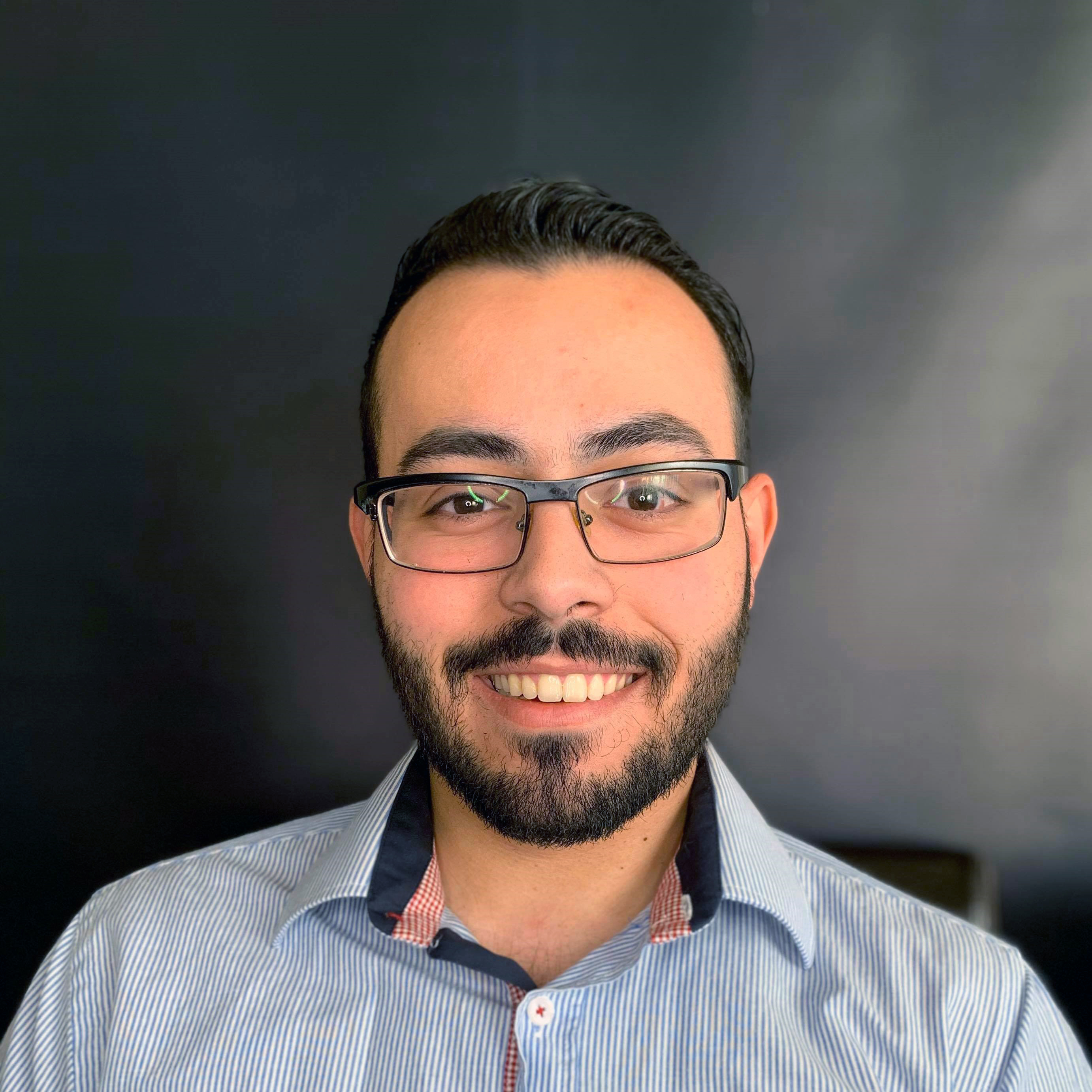 I am the instructor for this course.
To tell you a little bit about myself, I am a professional CAD tutor for students & professionals in the fields of Architecture & Interior Design.
I am the founder of Jay Cad - A production powerhouse based in Los Angeles offering CAD drafting, 3D modeling & Visualization.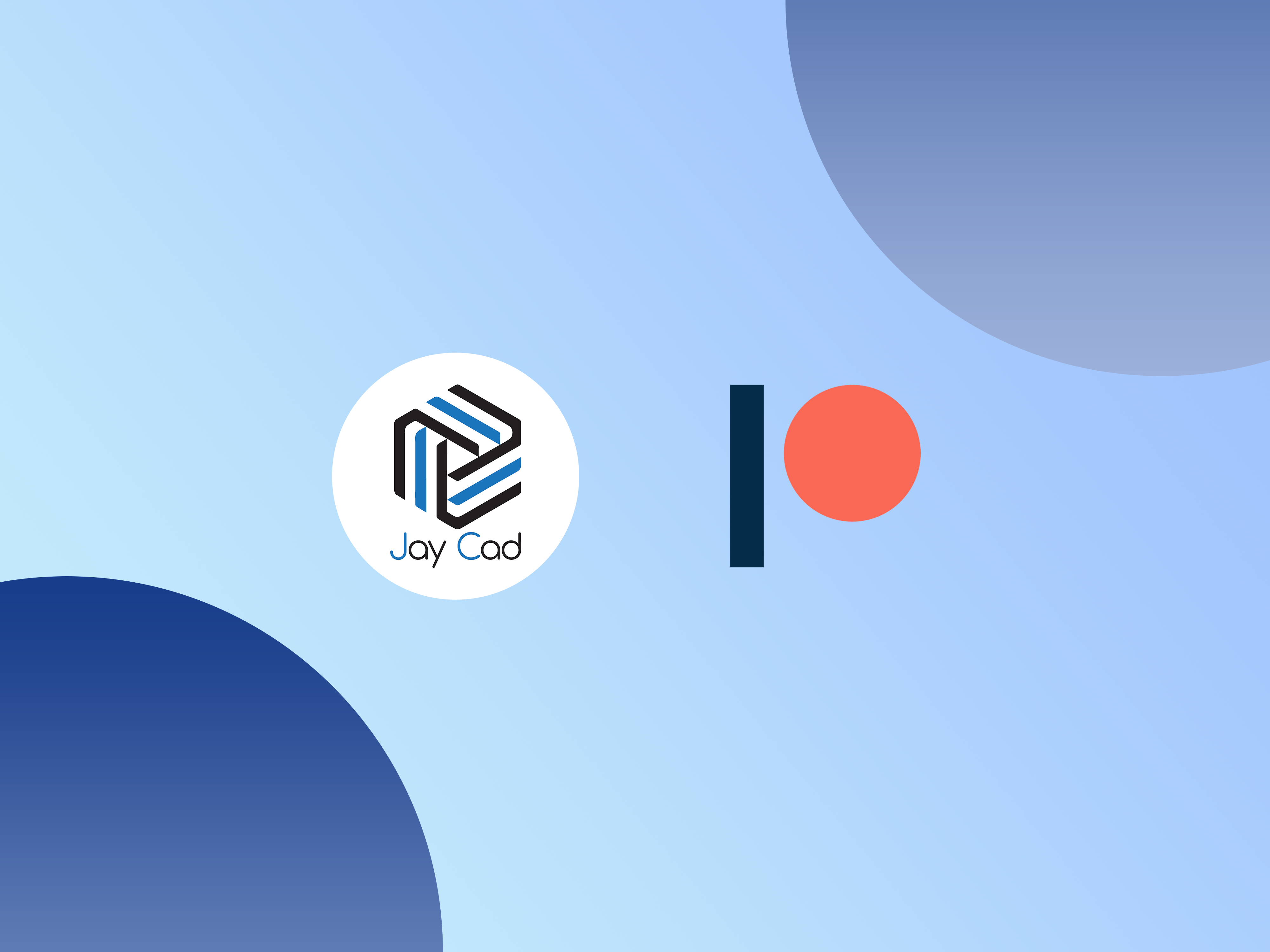 Join my Patreon page to get access to my weekly posts on using Autocad & Revit LT.
I share valuables resources, exclusive video tutorials, and download helpful files for your projects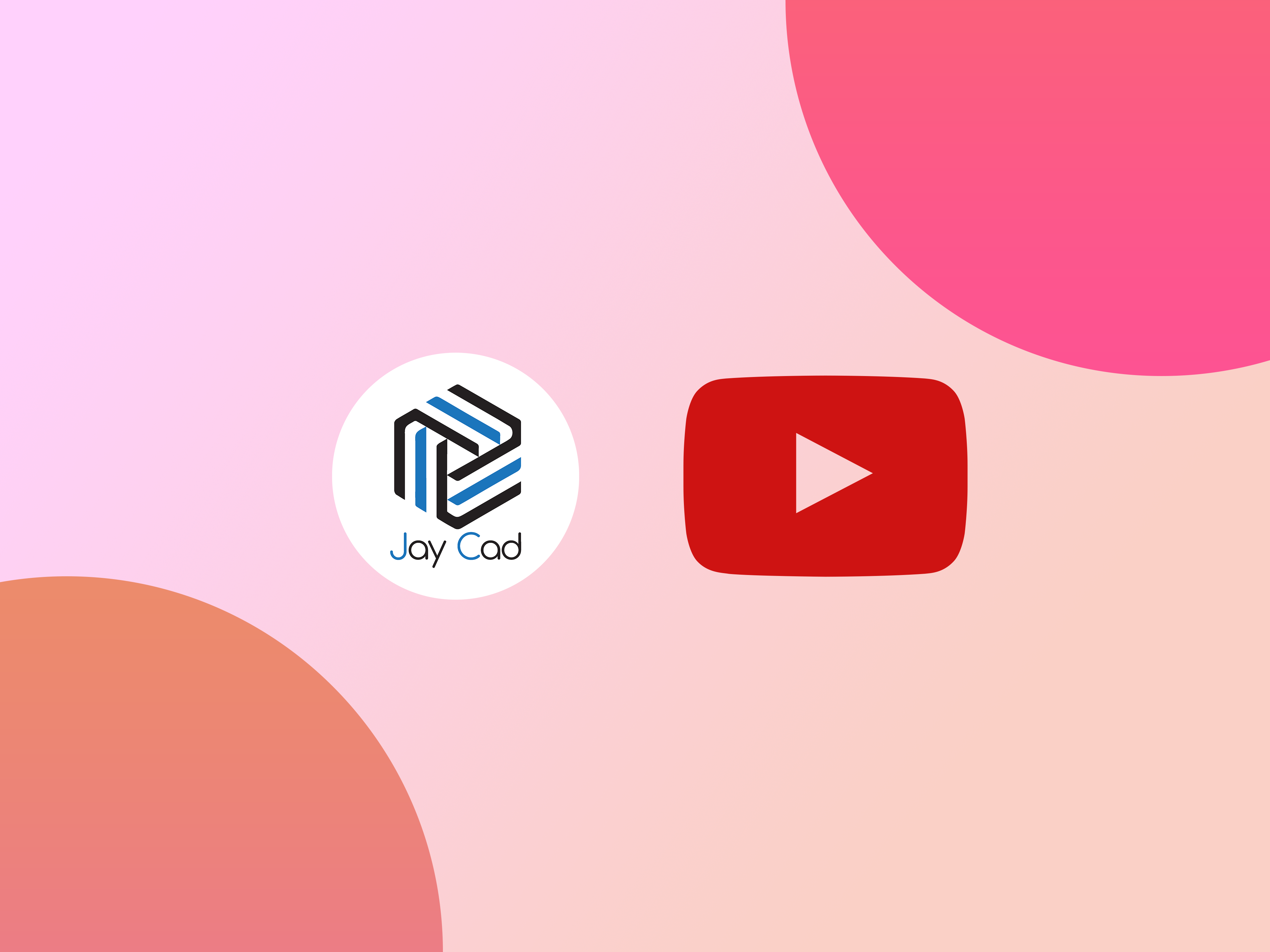 Jay Cad | Youtube Channel
Subscribe to my Youtube channel to get my weekly tutorials on Autocad tips, tricks, and troubleshooting videos.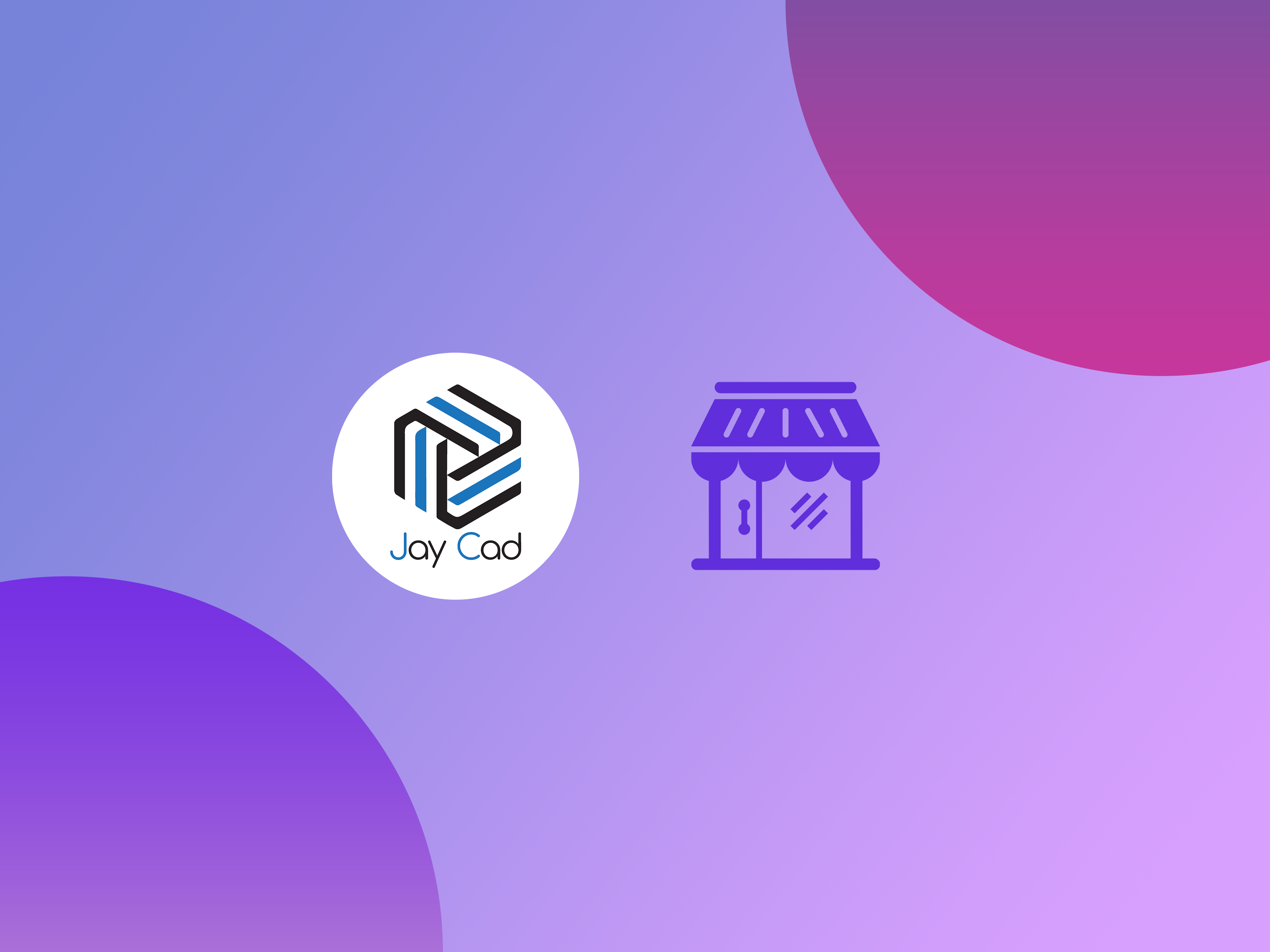 Visit my store to get high quality CAD blocks for you to use in your Architecture & Interior Design projects